We rolled out a new recycling service across the city in 2021, giving everyone the opportunity to contribute to a cleaner, more beautiful, more sustainable Te Awa Kairangi ki Tai Lower Hutt.
However, it's not just using the recycling bin that's important: we need to make sure we're all putting the right items in there.
This means that we need to work hard to ensure recycling doesn't get contaminated by unaccepted items/materials (check out What goes in the bins – you can search for specific items, too!).
When recycling is contaminated, it costs all of us: financially via rates (contamination fines exceeding $30,000 per month as of November 2022), and environmentally, as it's possible that contaminated recycling could end up in the landfill.
To help lower our contamination rates, our bin ambassadors use these stickers to help you understand what can and can't be recycled.
If your recycling bin gets a Green sticker, everything in your bin was correct – thanks very much, keep it up!
If you see an Orange sticker, some items in your bin shouldn't have been there. Please double-check that everything's correct for next time.
If you get a Red sticker, your bin was too contaminated with non-accepted items / materials, and it won't have been collected. If this happens, please remove the items that shouldn't be there and put the bin out again on your next collection day. After two Red stickers, we may need to remove a recycling bin if it's found to be too contaminated a third time.
If a recycling bin is found to have too many non-accepted items or materials inside, we'll give it a red sticker on collection day.
Most bins get the green sticker, which thanks people for their amazing recycling mahi. The orange sticker lets people know that not everything in their recycling bin was acceptable. The red sticker is for when the bin is too contaminated to be collected.
After two red stickers, if a yellow-lid recycling bin is found to be contaminated again, it gets removed by the bin collection team.
To make sure your recycling bin doesn't get removed, be sure to read about what goes into your recycling bin here.
We don't want to remove recycling bins – we'd love it if everyone recycled properly!
However, a recycling bin that is too contaminated increases costs for everyone, and can lead to a lot of good recycling getting sent to landfill. That's too wasteful for us, it wastes everyone else's amazing recycling efforts, and costs us all money via increased rates.
These red stickers help us to measure which yellow-lid recycling bins are sending contamination to landfill and ruining Te Awa Kairangi ki Tai Lower Hutt's recycling mahi.
This means:
Less recycling sent to landfill
The Silverstream Landfill doesn't fill up as quickly
A more eco-savvy Te Awa Kairangi ki Tai Lower Hutt
Less money – or preferably no money! – spent on contamination penalty charges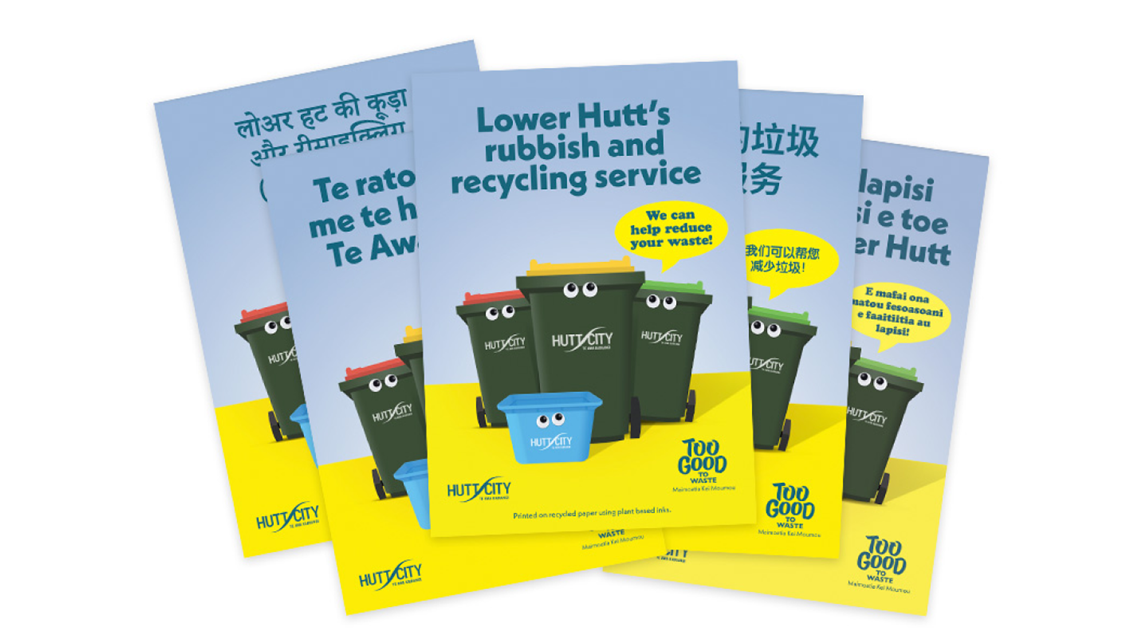 Rubbish & Recycling Booklet
Our rubbish and recycling booklets are available in 6 different languages.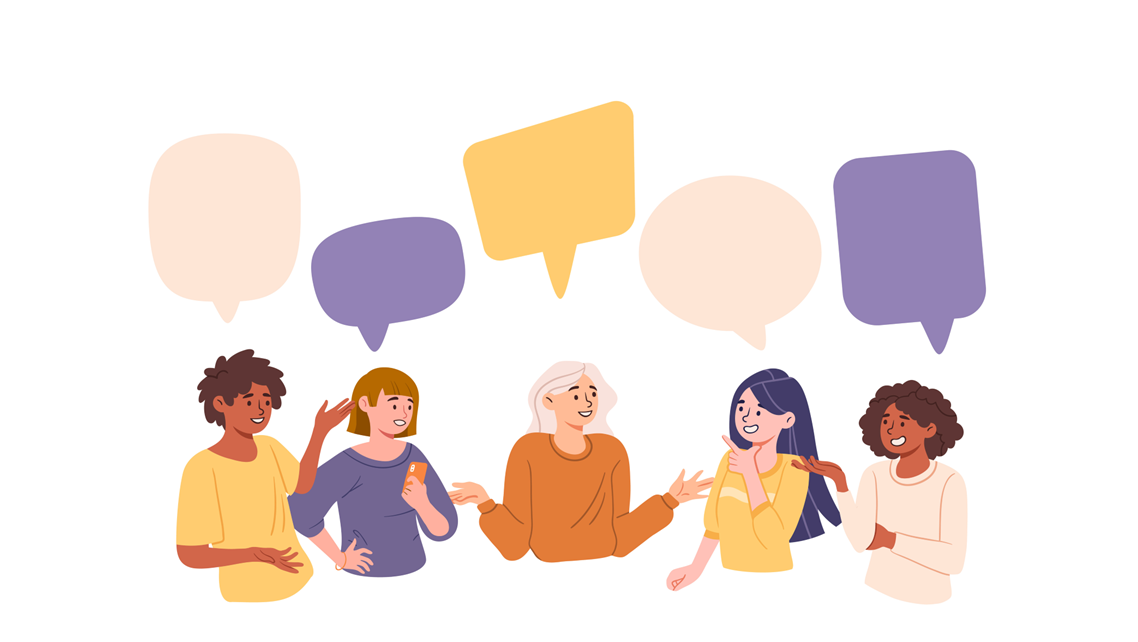 Download this page in other languages
We've translated our reducing recycling contamination information into 5 other languages.