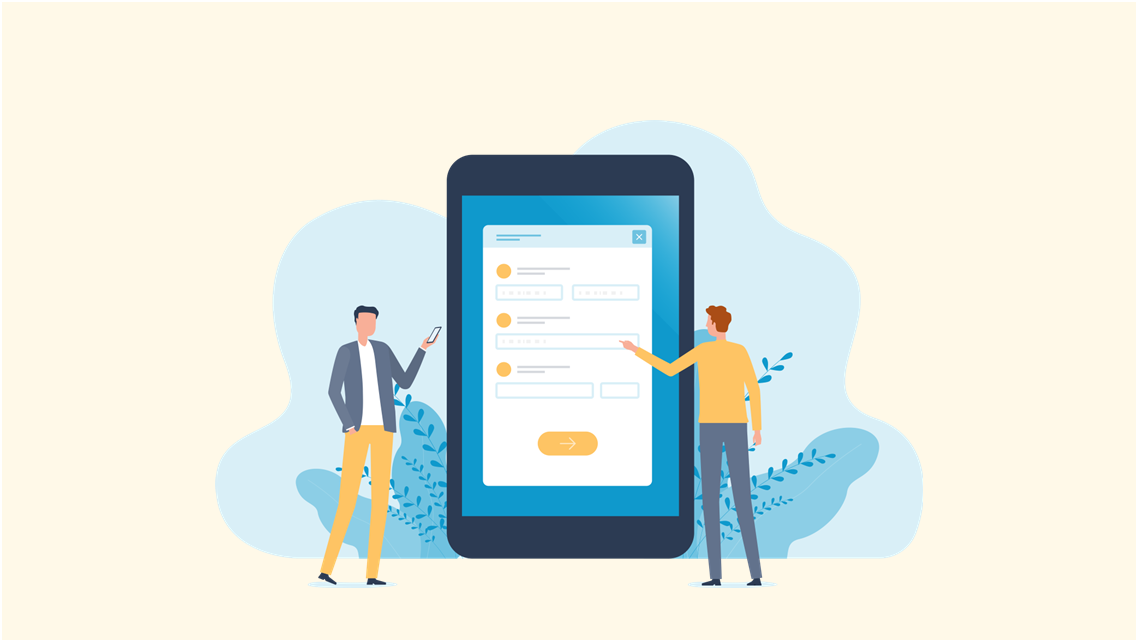 Bin enquiry form
Let us know if you have a problem, want to make a change, or just have a question about our kerbside collection service.
When and where should I put my bins out?
You can find out when your bins and crate will be collected by checking the collection day search bar on the main page. Search for your address to view your recycling and green waste calendars.
Please make sure that your bins are out by 6am on collection day. This is fairly early, so we recommend putting them out the evening before. Be sure to bring your bins back onto your property within 24 hours of collection.
If your collection day falls on either Good Friday, Christmas Day (25 December) or New Year's Day (1 January), then your collection will take place on the first Saturday immediately after the public holidays. Collections will take place as normal on all other public holidays.
Where:
Place your bins as close as possible to the kerb with the council logo facing the road, and half a metre between each bin or crate. Please make sure that your blue glass crate is not in front or behind your red-top rubbish bin or yellow-top recycling bin.
Please keep lids closed with the latches fastened. If you can't close the lid, the bin is too full and might not be collected.
If you can't fit your bins / crate outside your property, please find an alternative location on the kerbside to place your them and crate if it's not possible to do so outside your property.
Remember: We can all work together to make sure the bins don't block footpaths or driveways, which is especially important for footpath users, especially disabled people and pram users.
Your landlord pays for the rubbish and recycling bins as part of the property's rates. If you want to change the size of your bins, please talk to your landlord.
You can indeed! When you first visit the web app on your mobile, you should be prompted to add the app to your home screen. If you've dismissed the prompt, you'll be asked again after at least a week.
This is a 'progressive' web app, so no install is required. The website simply uses the functionality of your phone, meaning no risk of invasion of privacy.
If you'd like to add the app manually, please follow the below instructions for your device.
iOS
In Safari, go to www.toogoodtowaste.nz
Tap the Share icon (the square with the arrow pointing out of it) at the bottom of the screen.
Tap Add to Home Screen.
Follow the onscreen instructions.
Android
In Chrome, go to www.toogoodtowaste.nz
Tap the three vertical dots at the top of the screen.
Tap Add to Home Screen.
Follow the onscreen instructions.
Rates legislation states that rates are set for the year, based on property information held by Council as of 1 July. Once rates are set for the year, they cannot be changed.
This means that for any bin change you request, your rates will reflect the change from the following 1 July – the start of the next rating year. Changes to rates cannot be backdated. This also applies to any request to add or remove a green waste service. Service fees may apply for some changes.
Service
Bin Size
2023 - 2024
Annual Charge
Rubbish
80L
$115.00
120L
$175.00
240L
$350.00
Rubbish - Properties able to be serviced but not serviced
$115.00
Recycling
120L and 240L
$128.00
Green Waste
$105.00